Jeffrey Hillinger
Technical Director / Designer / Production Management Lesion / Traffic Coordinator
Operations / Stage Rigging, Lighting and Sound Design.
"Kantata Takwa 1990 "
AIRO Sofyan Ali Productions Indonesia
I spent over a year and a half commuting to Indonesia and back designing the system that was used for this event. The stage proscenium was over 100' wide and over 65' deep with the addition of the sound wings it spanned over 200'. The lighting alone consisted of (450) Par Cans, (1) Access pro (1) Jands Instinct 60 (96) Electrol dimmers (2) Gam fogzilla (36) VL 1 Vari*Lites. I also designed the power distribution system along with the truss system, the Indonesians demanded that they use their natural resources and built the superstructure it out of steel!

The lighting rig was so massive I not only used ground support but brought in 2 sky cranes to support the center of the truss system! I had to use two sound companies, one from Japan "Turbo Sound" and one from Indonesia that had built Turbosound copies. The Lasers were provided by Falk Special Effects. The concert was held in Senayan Stadium that the Russians built when they dominated the country. Over 250 thousand people attended the event. It took 18 years to produce the movie and was just recently released. The movie and the concert was about the Indonesian people, their oppressors and genocide!

It is still considered the largest concert ever produced in Indonesia.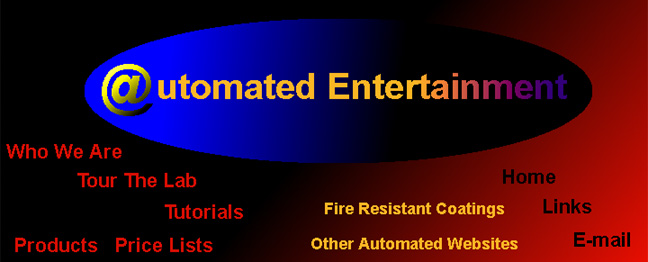 HD Dichroic™ / ZC&R Blacklite™ / HD*VR 3-D™

Copyright 1995/2010

P.O. Box 1079 Littlerock, CA 93543 (800) 880-6567 (661) 944-2299